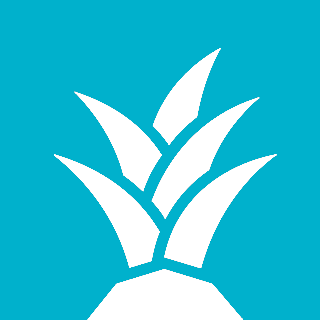 Caitlin
Tuesday, April 27th 2021
I booked a beach pass but when I arrived I learned there was a wind advisory and umbrellas were unavailable. Fortunately the hotel was very accommodating and allowed me to switch to pool side.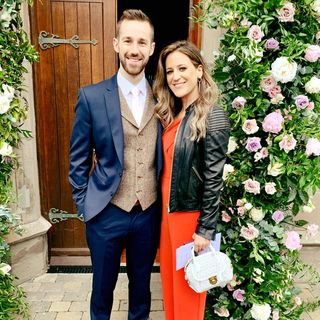 Sarah
Wednesday, April 28th 2021
Hotel staff was very kind.

David
Friday, February 26th 2021
Great beach. Attentive chair and umbrella staff. One server for the whole beach is losing them money. 20% tip included on high prices is fine. Just add one more server and people will be much happier. Instructions from the front desk to the beach are vague and I got lost at the pool for a bit :)

Steven
Tuesday, February 23rd 2021
Great amenities and staff.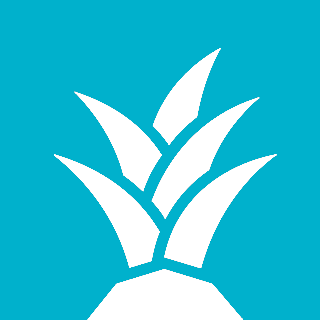 Rosemary
Thursday, February 18th 2021
Everyone was very nice and our beach chairs and umbrellas were waiting for us when we arrived.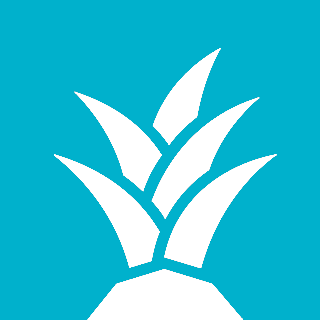 Jennifer
Thursday, February 18th 2021
Enjoyed our Daycation at SLS but the service was not great. It didn't ruin our day but they were very under staffed. Other than that, we loved it. Easy check in. Definitely would use Daycation again! Great concept and perfect for day trips!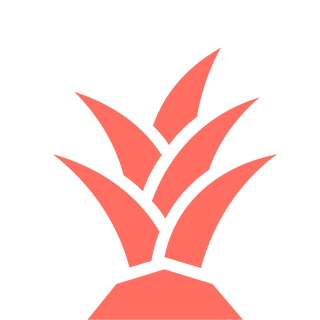 Sofia
Thursday, February 11th 2021
The SLS was excellent. Staff was accommodating and covid precaution was taken all around. Pool was beautiful and food was delicious.
Karla
Wednesday, January 20th 2021
I had the beach bed day pass... bed was provided not the chairs, the reservation was not showing on the server documents but they assisted once I showed the confirmation. No access to the bathroom from outside, you need to walk all the way to the front of the hotel to come back in. Food and drinks ok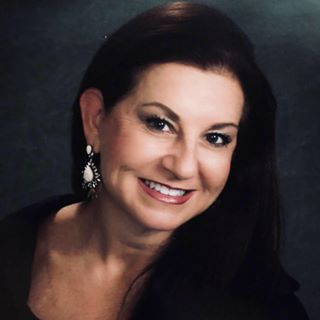 Denise
Monday, January 18th 2021
Excellent service. Cassandra was great. Nice vibe.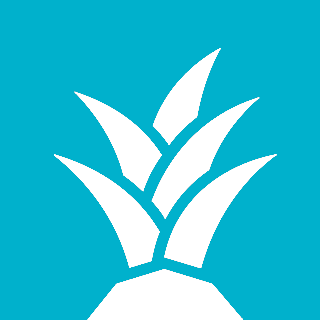 Alison
Tuesday, January 5th 2021
The staff directed us directly to the beach and our chairs were waiting for us when we arrived. The service on the beach was great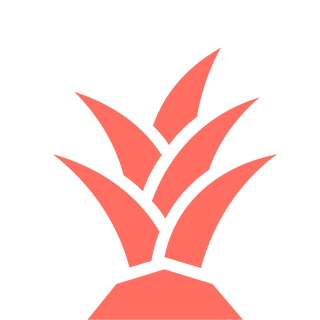 Charles
Monday, January 4th 2021
The staff on the beach was super nice and the beach was peaceful. We enjoyed our stay here.

Yaselitt
Saturday, December 5th 2020
Very friendly staff and excellent customer service!! Just that the pool and beach was too cold to get in!

Tessa
Monday, November 30th 2020
Easy to book. Not big variety of places but guess it's just due to covid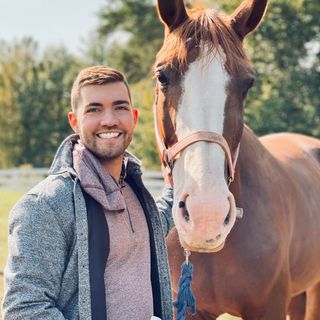 Noah
Tuesday, November 17th 2020
Food and drinks are pricey even for Miami Beach, but staff was amazing. Especially Nick!
Monica
Tuesday, November 17th 2020
Beautiful property! It's quite a little walk to the beach and there is no convenient bathroom. The lunch menu is a bit limited and lunch took 45 minutes but the staff were lovely. The beach is beautiful/amenities are beautiful.

Ariana
Thursday, October 29th 2020
Great experience! had a blast, super recommended. Excellent service, all was ready when we arrived and had an amazing day at the beach.
Allan
Friday, October 23rd 2020
it was amazing, hotel staff was great.
Jessenia
Sunday, September 27th 2020
Everything was great! Alexa was our server and she was incredible!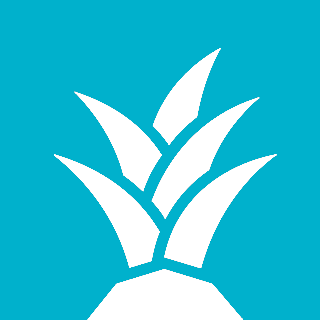 Chris
Monday, September 7th 2020
The SLS cabana was very good. The servers were very attentive and the food arrived hot, and was very tasty if overpriced, as south beach is ($19 for a chicken wrap). They were running short on towels, which has happened to us at other hotels. Makes me think they are not ready for a full house and trying to run the show cost efficiently. It also rained on Labor Day - so it's hard to predict how many people you need for service, espically when hotels haven't been able to be open at capacity from this whole pandemic thing. And keep an eye on the cost of parking. When we were leaving I was paying cash and the attendant said $45, and we live here and know it's $25 for the day. I'm sure it was an honest mistake.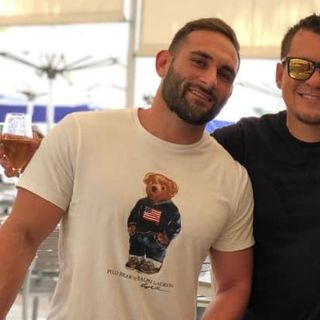 Jordan
Sunday, August 30th 2020
Everything was great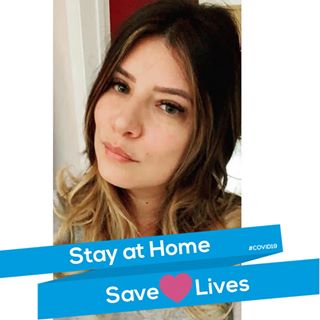 Kim
Friday, August 21st 2020
The staff was great and they worked hard.
Jessenia
Saturday, August 15th 2020
It was great, very spaced out and clean. Drinks and food were a bit pricey but tasted very good. Its south beach prices.
Leslie
Saturday, August 15th 2020
My daycation and staycation went great. I was able to disconnect from real world for a few hours and be 20 minutes away from home. Staff was amazing!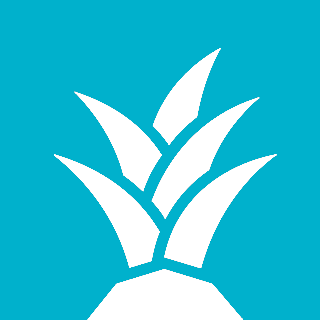 Gabriela
Sunday, August 9th 2020
Had the perfect day! So easy to just book and go! Perfect daycation ♥️